About Us

St Francis Animal Hospital is a well-established, full-service, small animal veterinary hospital providing comprehensive medical, surgical and dental care serving the surrounding Dallas and Acworth neighboring communities. Our hospital logo, which is a paw within a heart, symbolizes the heartfelt compassionate care with which we strive to respect and maintain for your beloved pet and family member.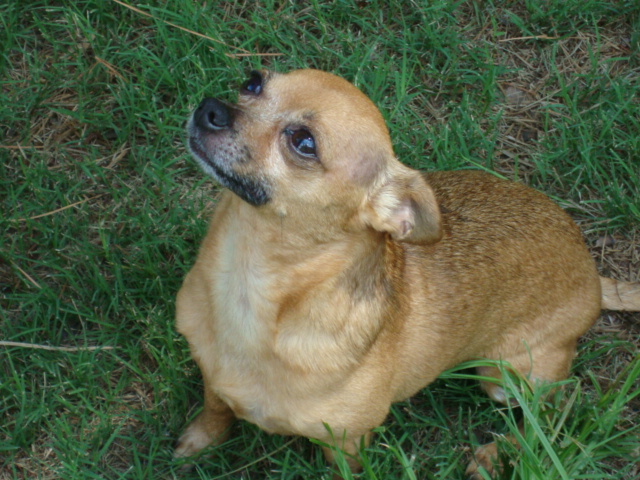 We have held steadfast to our mission statement which is to provide exceptional care to our patients and superior service to our clients. At St. Francis, we place emphasis on client education. Working directly with you to provide optimal care for your pet. We treat every pet like " our own family", thus working as a partner who shares a common goal to create every opportunity for your pet to live a long, healthy life.
Our philosophy of veterinary care is "proactive" - working to prevent problems before they begin. At St. Francis we promise to offer your pet the highest quality of individualized, progressive health care.
We do so by providing a broad spectrum of modern diagnostic procedures through in-house testing and the use of external laboratories. We also work closely with local specialty practices when special diagnostic procedures are required. The facility includes a well-stocked pharmacy, in-hospital surgery suite, in-house x-ray capabilities and a closely supervised hospitalization area that is both clean and quiet. In order to keep our facility better focused on providing only the best in medical care for your pet we do not offer in-house boarding or grooming. This results in a very calming environment that is greatly appreciated by our patients, both dog and cat alike.
At St Francis Animal hospital we strive to offer sound advice that is backed by optimal, evidence-based veterinary medicine. Our job is not only to treat your pet when he or she isn't feeling well, but also to help you learn how to keep your best friend happy and healthy. In order to ensure that all of your questions are answered and all of your pets health concerns are properly addressed, we operate on 30 minute to 1 hour appointments with the doctor. Complete care involves a detailed history, thorough physical exam from nose to tail, a discussion of test that are warranted and a estimate provided for the cost of those services. All of this, when done correctly, simply can not be accomplished in less time. When it comes to being thorough, we're willing to take that extra time.
We promise to always listen to your concerns throughly and compassionately so that we may work in partnership with you to address your pet's health care needs. Our goal is to educate you so that together we can make the best decisions regarding your pet's health and well-being.
We look forward to you affording us the opportunity to serve you by calling today to schedule an appointment. We hope your experience with us will make you and your pet feel like part of our extended St. Francis Animal Hospital Family!!